By David Parker, Columnist
HSArts understands what is most important in education: foundation.
The mother of Peanut Louie, a Golden Gate Park tennis player from San Francisco who went all the way to Wimbledon, hit thousands of balls to her daughter, in the fog, in the rain, until at night they couldn't see anymore. Peanut had the foundation, and the motivation, and, the support of her parents. As did Michael Jackson, Venus, and Serena Williams.
Visit HSArts. Art students spend hours at their easels, Chinese dance and ballet students spend hours at the bar, students spend hours reading and doing homework. They are obtaining a foundation in European, American and Chinese classics. Plato, Shakespeare, Lao Tzu. Students at HSArts are not reading political activist journalism (as do students in the city's public schools). Studying math, science and engineering, deriving theorems rather than just solving problems in arithmetic, students at HSArts are the nation's future.
Parents, consider sending your children there. Middle school and high school.
David and Christiane Parker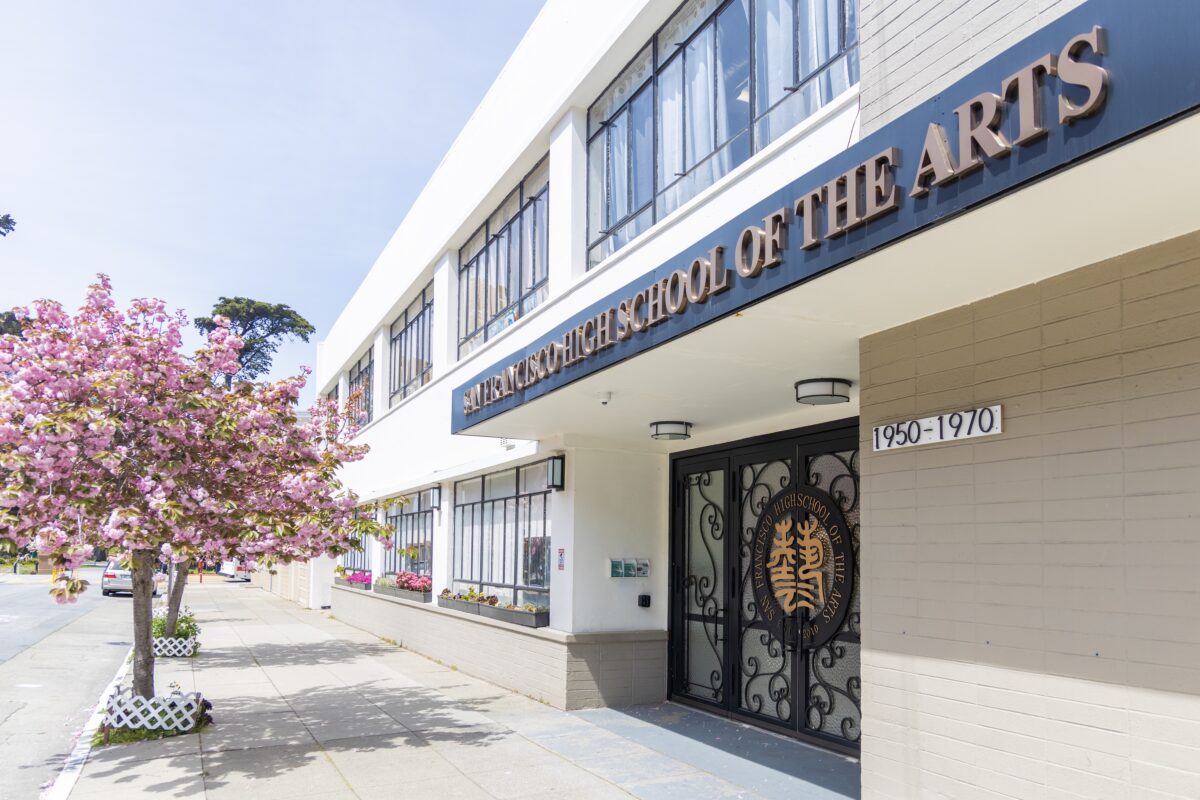 David Parker is an investor, author, jazz musician, and educator based in San Francisco. His books, "Income and Wealth" and "A San Francisco Conservative," examine important topics in government, history, and economics, providing a much-needed historical perspective. His writing has appeared in The Economist and The Financial Times.
Read more