Music and Musical Theater Showcase
Featuring musical selections, duets, solos, group songs as well as a performance of the play: All I Really Need to Know I Learned in Kindergarten
RSVP Here
FAQ: Why HSArts?
Here's Five Reasons:
Uncover your potential, study, and master your art at an advanced level.
Share your artistic passions and creativity in classes with other young artists.
Join a community that values Respect, Honesty, Responsibility, Kindness, Empathy and Tolerance.
Learn from experienced and caring teachers ready to give you individualized support.
Gain valuable academic and creative skills for success.
Learn More
HSArts News
•  Stars Abound at Starbound!
Our dance conservatory students had another successful weekend at Starbound Talent Competition in Dublin, CA, with 5 out of 5 entries receiving Elite Gold, three 1st Place Overalls, and three Judges' Awards!
Click here for a full breakdown (with pictures!) and be sure to check out our social media pages for even more media.
•  HSArts now an ARC Approved School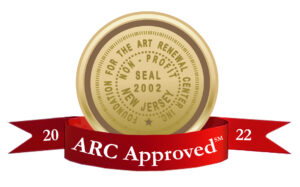 HSArts is one of the few high schools recognized by this prestigious community of talented ateliers, artists and professionals. For more information, visit our ARC page.
Teacher Spotlight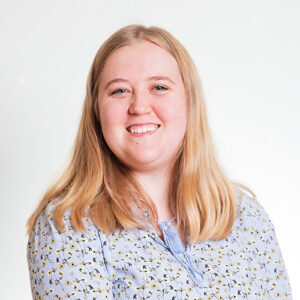 MS. HANNAH OGDEN
Ms. Ogden received her Bachelor's degree in Theatre Education from Ball State University's Department of Theatre and Dance, where she worked with students creating new works and staging well-known favorites. Originally from Indianapolis, Indiana, she has experience working with middle and high school students in both Theatre and English classrooms around the state. She loves giving students the opportunity to tell their stories through writing, creating, and performing.
Parsons School of Design ∙ Rhode Island School of Design (RISD) ∙ Pratt Institute ∙ School of Art Institute of Chicago (SAIC) ∙ ArtCenter College of Design ∙ Maryland Institute College of Arts (MICA)…
UC Berkeley ∙ UCLA ∙ University of Michigan in Ann Arbor ∙ UC Santa Barbara ∙ UC Irvine ∙ UC Davis ∙ New York University ∙ UC San Diego
Ready to join our community?