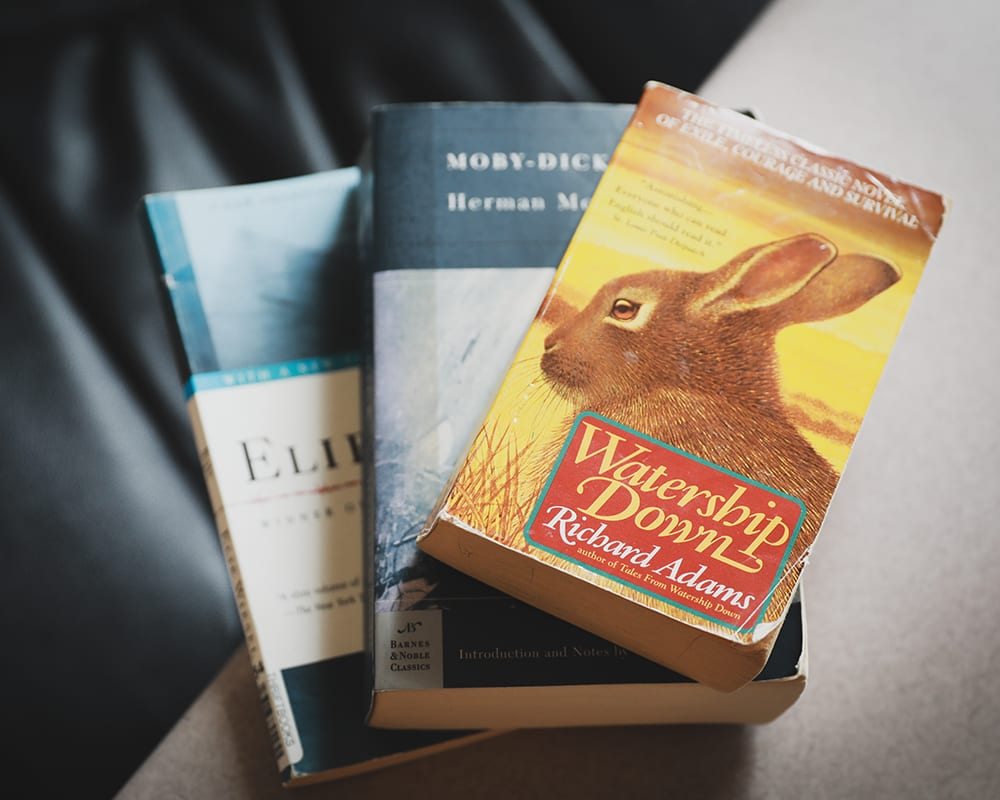 Our English program focuses on Western classics. Students explore the merits of traditional values through activities designed to enhance core language skills, critical thinking, and literary analysis.
Our literature-based program helps students' develop literary analysis skills, understand complex rhetorical analysis, and learn how to write well-organized, expository essays. Grammar, vocabulary, poetry, and public speaking are all formally taught in our English program. Further, students practice creative writing through interdisciplinary activities such as playwriting and media projects.
Our Intensive ESL Program facilitates the development of essential academic and everyday English language skills for international students from non-English speaking backgrounds.