Greetings From the Head of School


On behalf of our diverse and creative community, I am excited to introduce you to San Francisco High School of the Arts.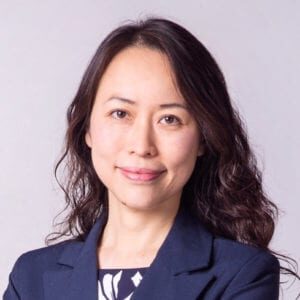 San Francisco High School of the Arts is a vibrant place where our students are encouraged to discover their passions, enrich their lives with beauty, think critically, gain crucial life skills, and develop values that make a positive difference in our world. 
Our school features small class sizes resulting in highly personalized instruction from our faculty and a camaraderie among students socially. 
HSArts is more than just a school for the 6-12th graders we serve. Our school is a nurturing and inclusive community committed to the welfare of our students as they grow into young adulthood. We strive to cultivate in our students the core values of respect, responsibility, honesty, kindness, empathy, and tolerance. 
Your child's dream may be to become a professional artist, musician, dancer, or filmmaker, or to serve the world through a discipline such as business, technology, or science. Our rigorous academic and professional arts programs equip all of our graduates with the knowledge and skills they need to succeed in any chosen field.
Thank you for your interest in our school. I encourage you to explore our website and learn more about what makes HSArts such a special place for children to thrive, or just email us now at admissions@highschoolofthearts.org to arrange an in-person or virtual tour. I look forward to meeting you and your child.

Dr. Sherry Zhang
Head of School
San Francisco High School of the Arts
Dr. Sherry Zhang was a founding member of San Francisco High School of the Arts in 2009. She obtained her Ph. D. in Chemistry from Oregon State University and completed her postdoctoral work at the Lawrence Berkeley National Lab conducting research on lithium-ion batteries for hybrid electric vehicles. Dr. Zhang is an entrepreneur and the founder of a Silicon Valley-based company. Dr. Zhang has been the Head of School of San Francisco High School of the Arts since 2015. She is also a member of Americans for the Arts.
Ready to join our community?