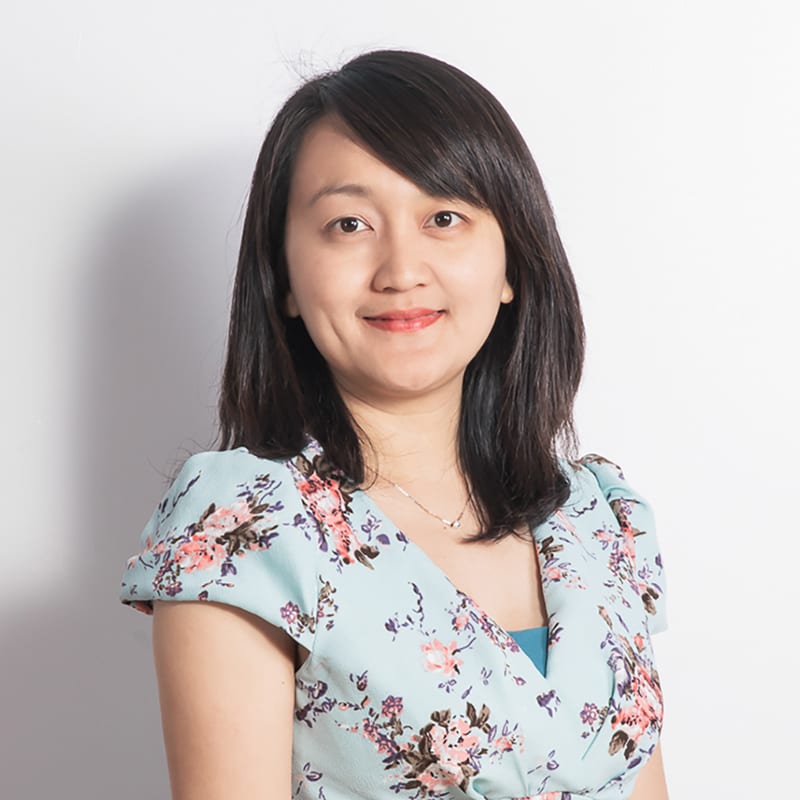 Dr. Shalina Fung
College Counselor
Dr. Fung has many years of experience working with education leaders and college admission directors. She has organized many college fairs, and has worked as the Chief Editor for a Chinese educational magazine. Dr. Fung is currently completing the Certificate Program in College Admission and Career Planning through UC Berkeley, where she also received her Bachelor's degree in Molecular Cell Biology. She holds a Doctorate of Pharmacy from the University of Southern California.
High School College Counseling
The College Counseling Program is designed to help each student gain deeper self-awareness of their individual strengths and weaknesses, and identify the career path and college choice that is right for them. From freshman through senior year, school counselors will closely guide each student in preparation for college and the application process. In addition to accruing expert advice on building résumés and artistic portfolios, students will gain valuable experiences participating in performances and extracurricular activities, giving them a unique edge in competitive interviews and auditions.
Upon entering 9th grade, each student customizes his or her individual four-year graduation plan with the school's college counselor. The plan typically incorporates the four-year course and credit completion schedule, an outline of extracurricular activities, advice on participation in summer programs based on individual interest, standardized test selection, as well as college application guidance. The plan is revisited on a regular basis throughout the student's high school career, in order to ensure the student is on track to successfully accomplishing his or her highest academic goals.
Every year, High School of the Arts organizes field trips for high school students that include visits to well-known universities in the region such as U.C. Berkeley and Stanford University. Students will get a firsthand look of the college environment and learn how to create successful college applications through the mentorship of university admissions personnel.