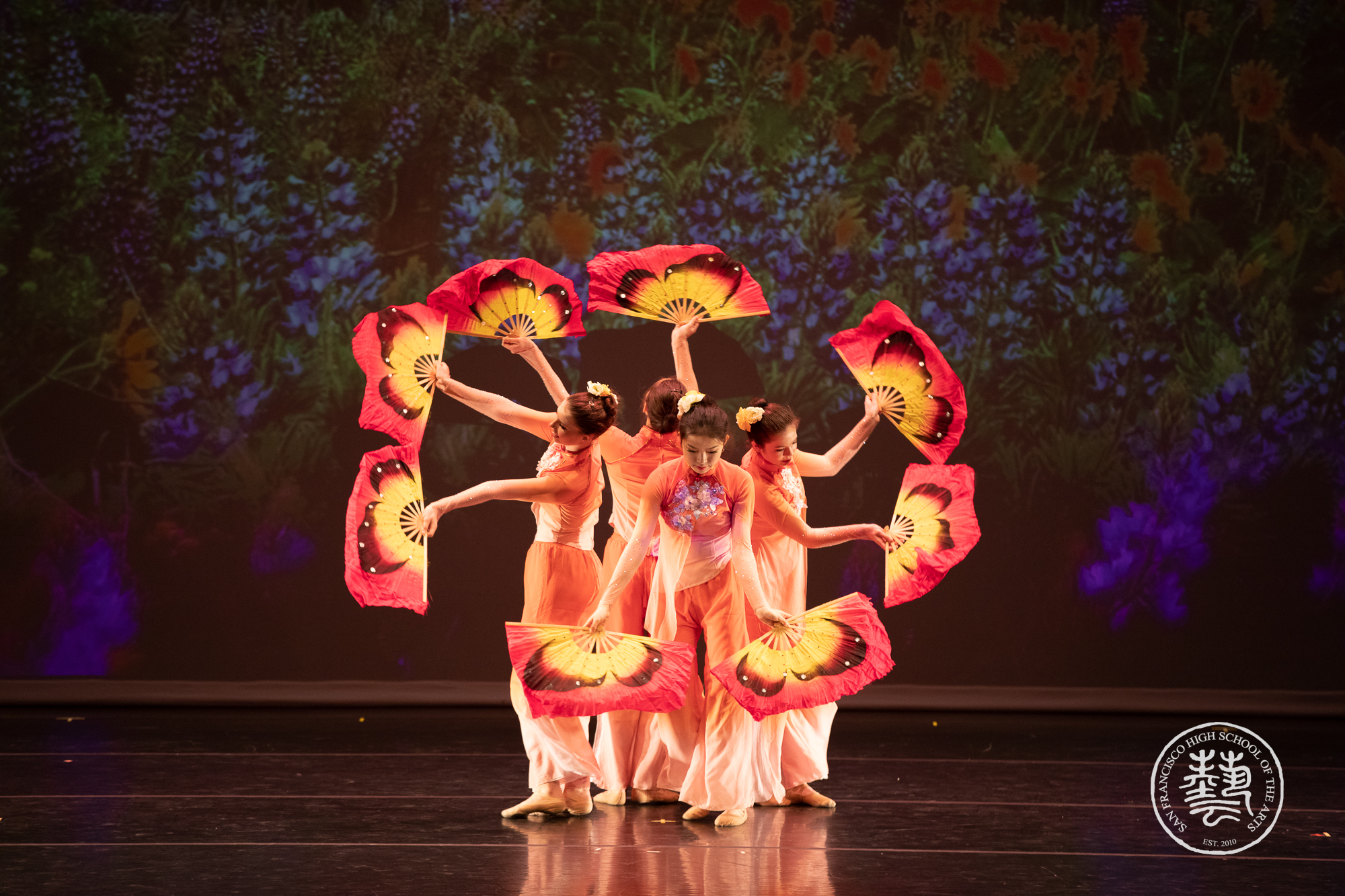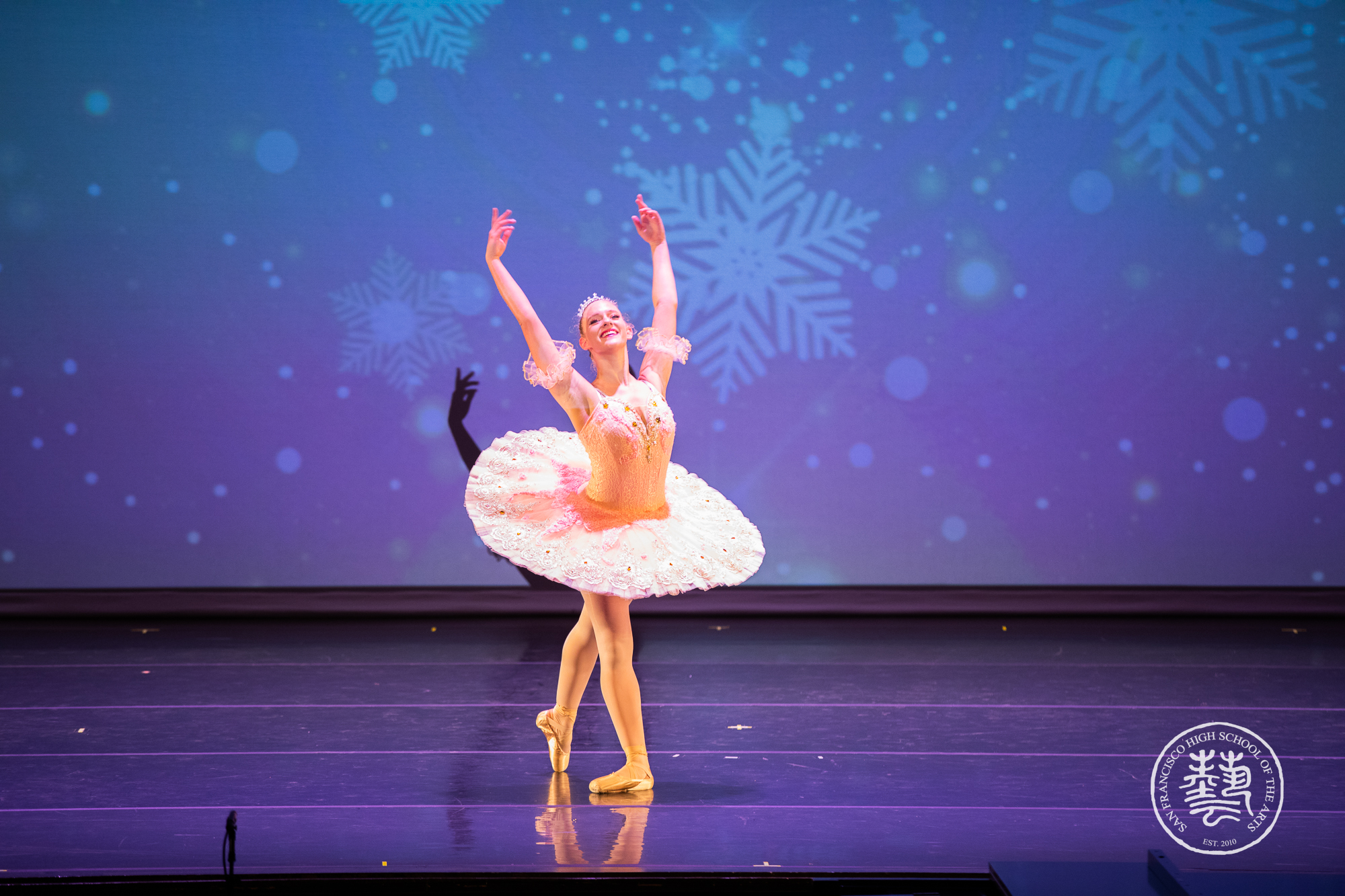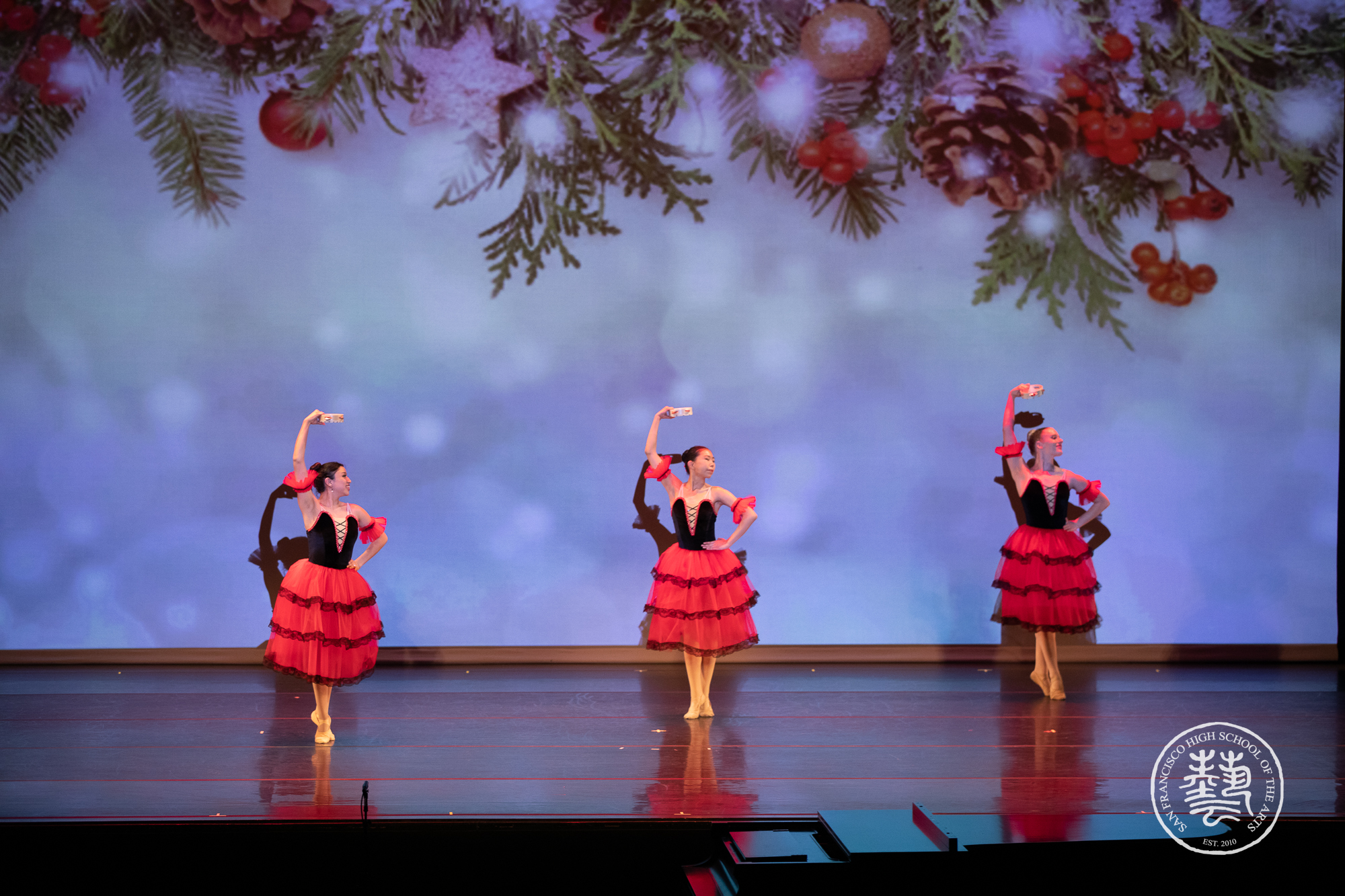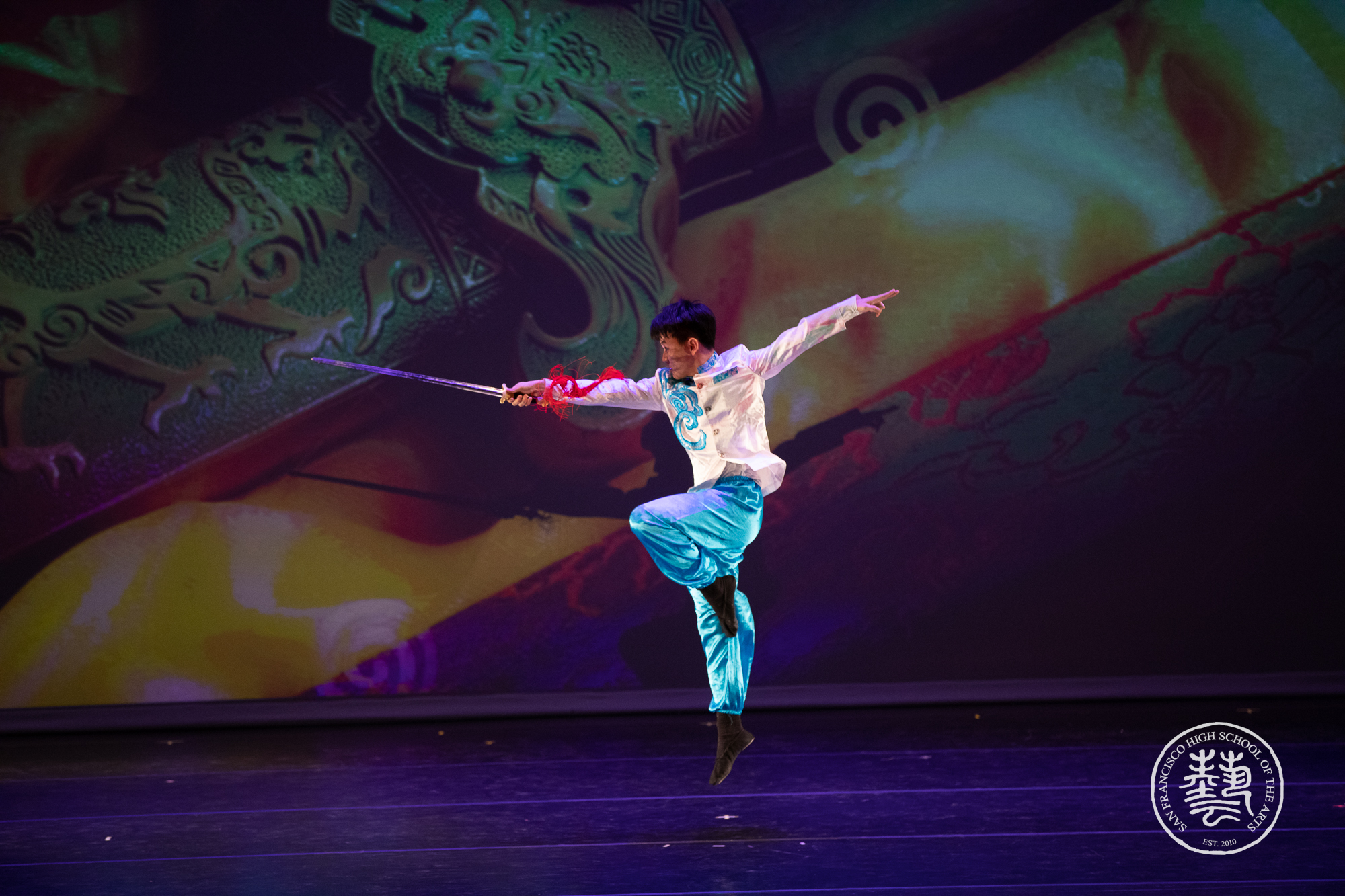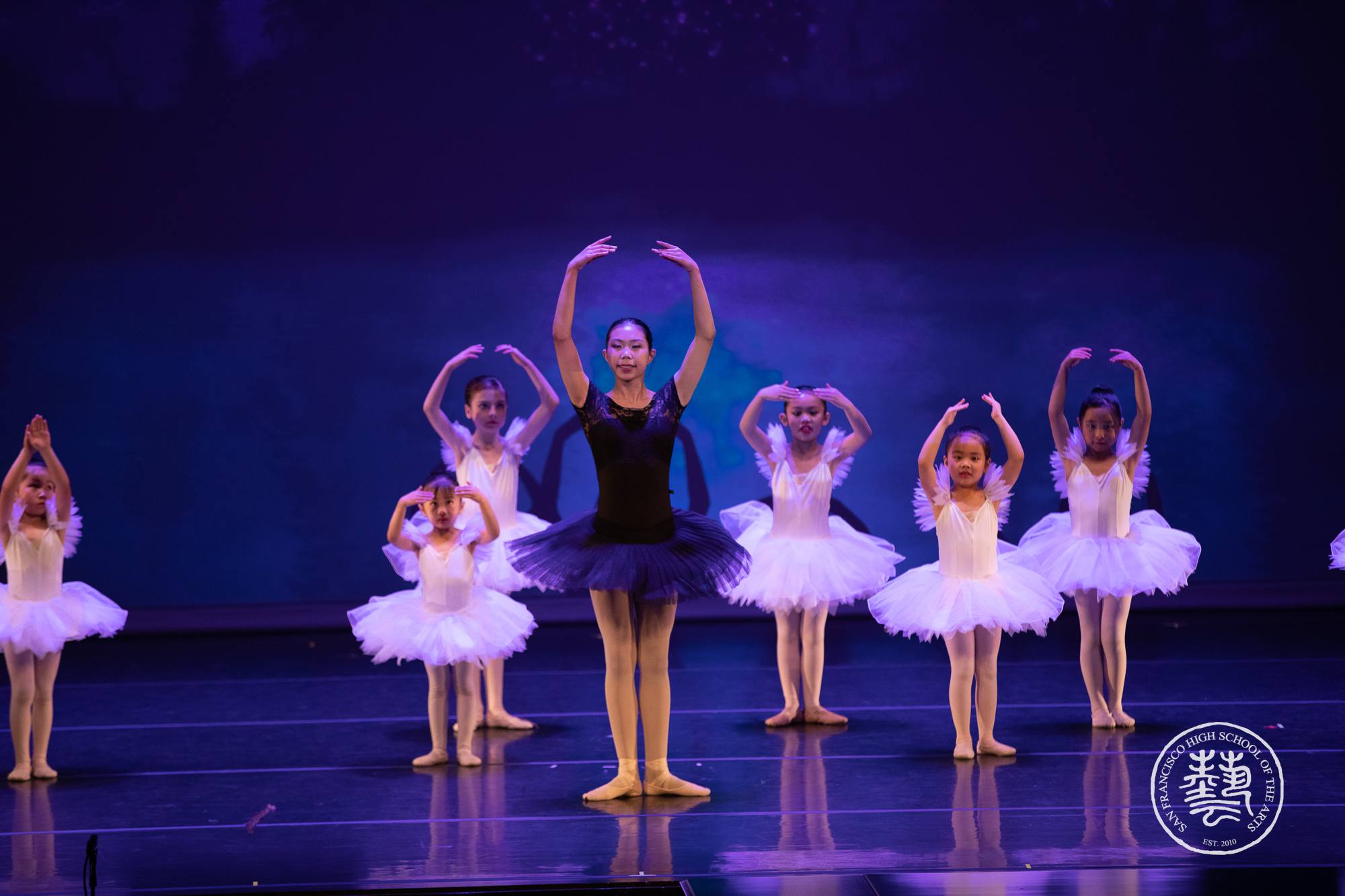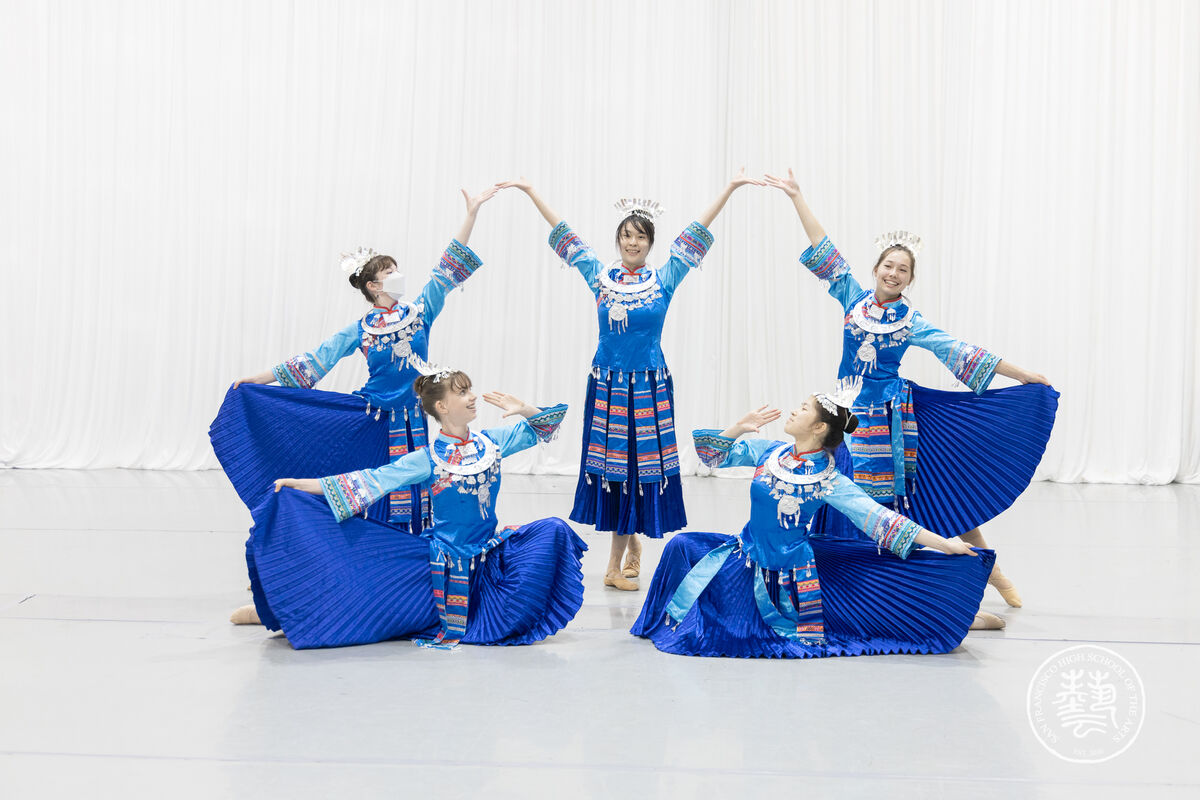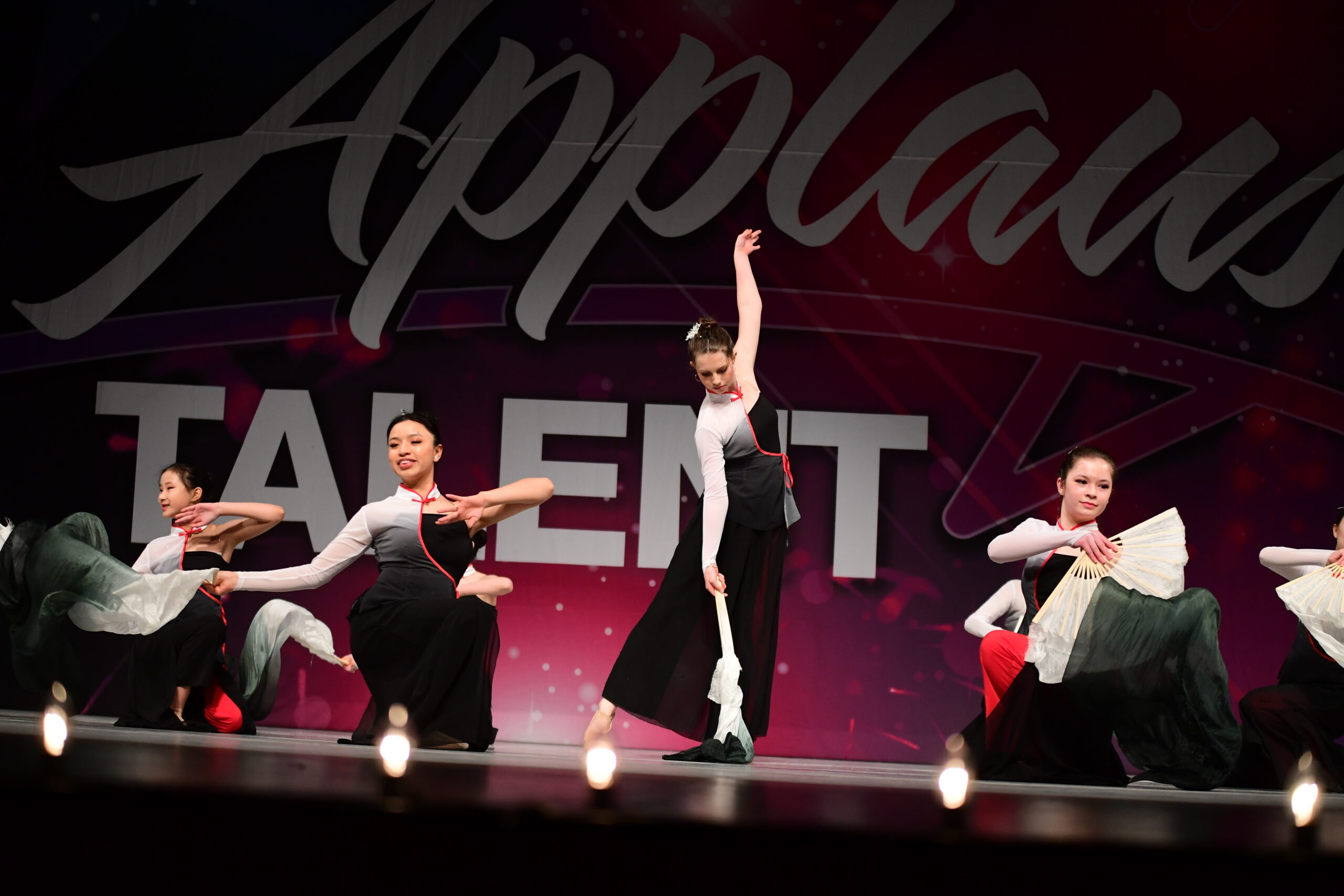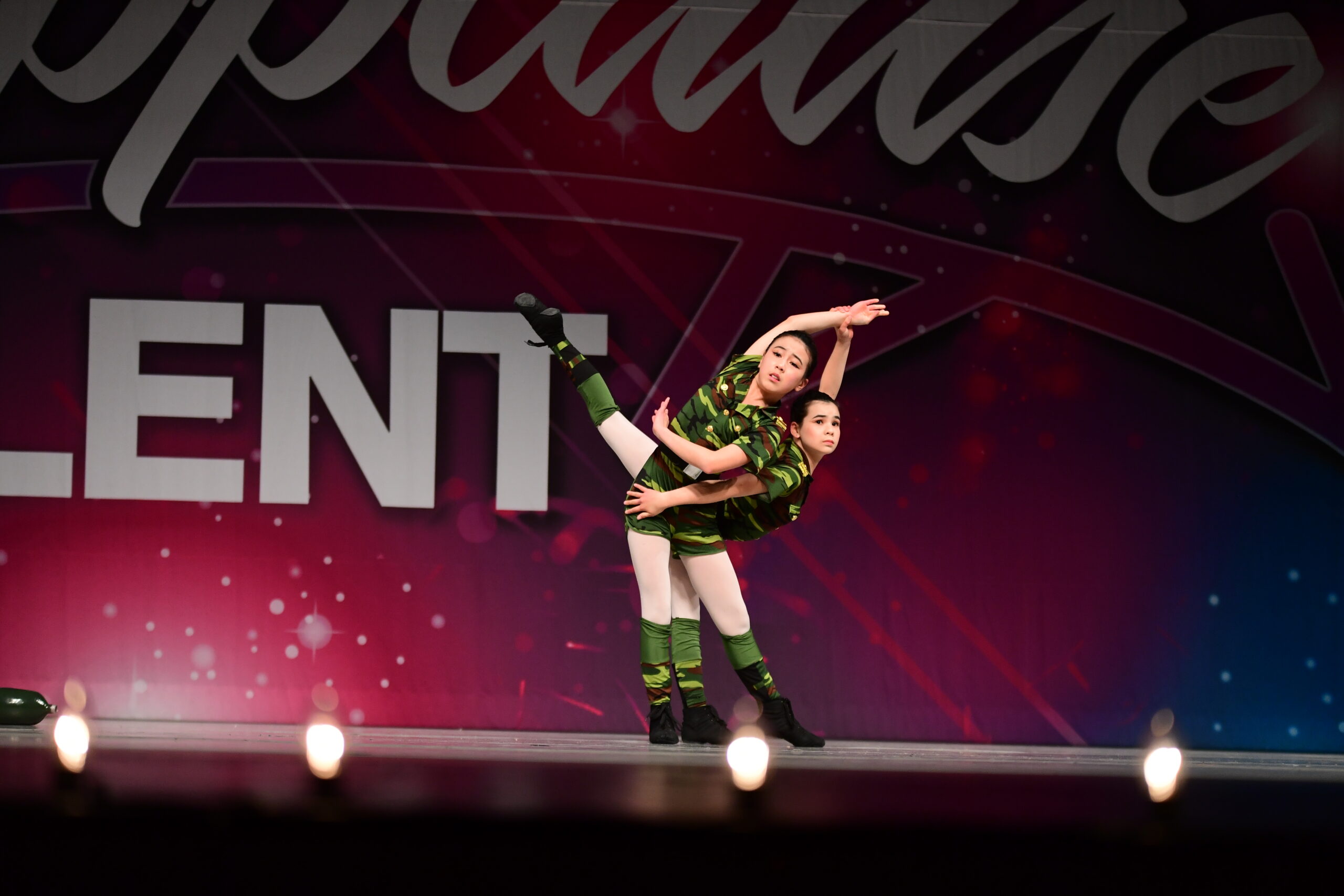 Chinese Dance
Chinese Dance
Chinese Dance
Chinese Dance
Chinese Dance
Chinese Dance
Chinese Dance
Chinese Dance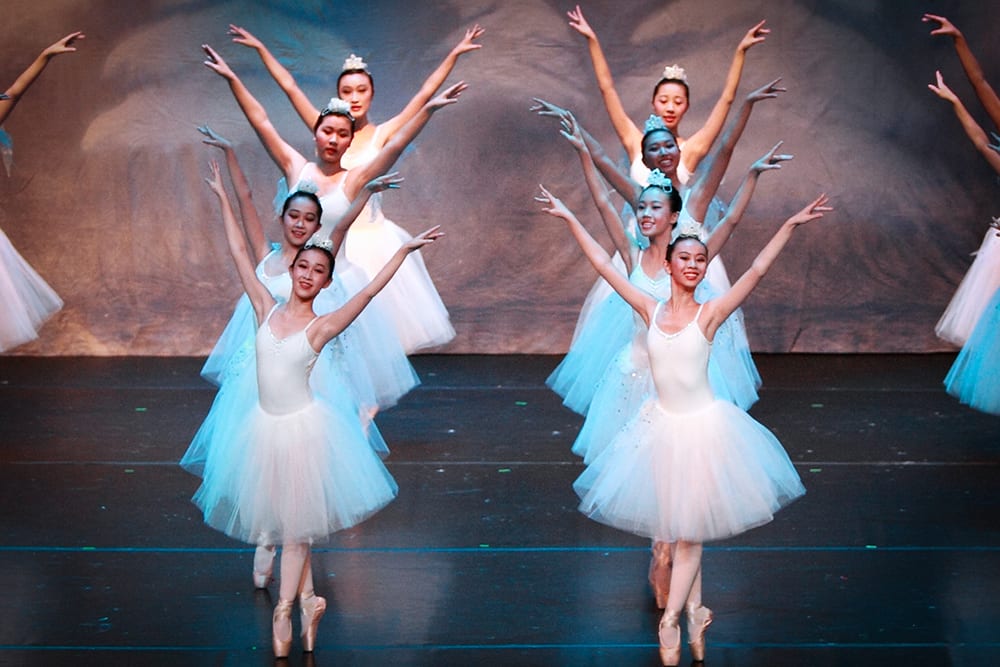 In our pre-professional ballet program, students train in the Vaganova method. Our classes include Classical Ballet, Pointe, Character & Historical Court Dance, and Performance, drawing from a variety of international styles and folkloric traditions.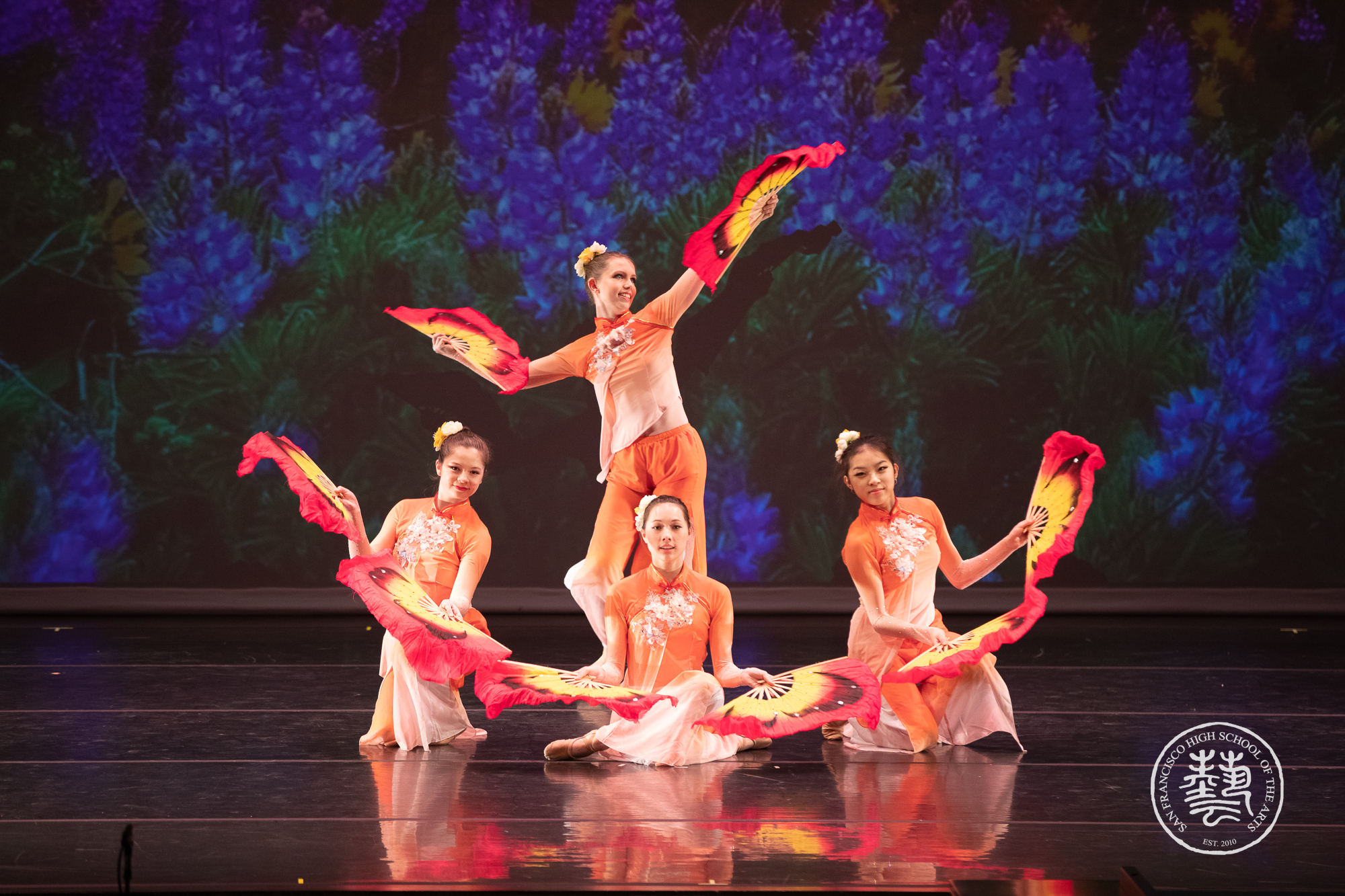 Originating in the ancient Imperial courts, classical Chinese dance has developed through the ages, into one of the most comprehensive dance systems in the world. The true beauty of Chinese dance embodies the depths of China's rich cultural history.
Ready to join our community?