Air Purifier Fundraising Event
Putting the Long Term Health and Well-being of Our Children at the Forefront
Air purifiers are not just a temporary fix for a temporary situation, although many people see COVID or the wildfires as temporary. Investing in ensuring healthy indoor air for our children during their school day is a permanent and valuable improvement to the learning environment for all the students at the school. Not only this year, but for years to come.
California Wildfires are Not a Temporary Problem
The number of fires in 2020 is double what there was in 2019. The smoke from the wild fires contain plastics, metals, paints, and chemicals. A size of particle from smoke called "PM2.5" (Particulate Matter that is 2.5 micrometers in size) cause the most damage—they can reach the lungs and pass through the lungs' lining to enter the bloodstream and reach the rest of the body, including the brain. This causes multiple serious health risks for children (and adults).
Studies have shown that pollution, such as the smoke from the wildfires, plays a direct role in spreading COVID-19 because pollution particles help the virus linger in the air and travel deep into the lungs. These findings should affect our strategy dramatically.
Because of the wildfires and resulting dangerous AQI (Air Quality Index), it might be impossible or unhealthy to be outdoors even if the weather is permitting. It may be unhealthy to even have open windows or any outdoor air for significant periods of time.
Medical grade HEPA filters are capable of removing the vast majority of airborne pollutants.
Here are some more reasons why you should support this fundraising effort: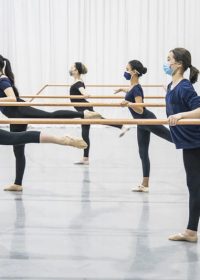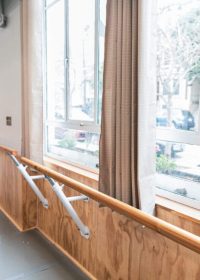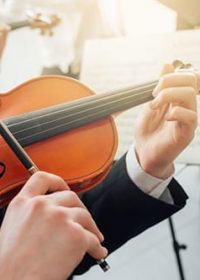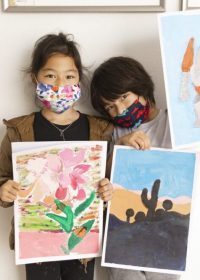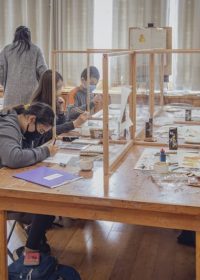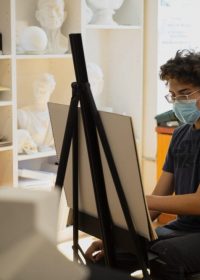 Ready to join our community?